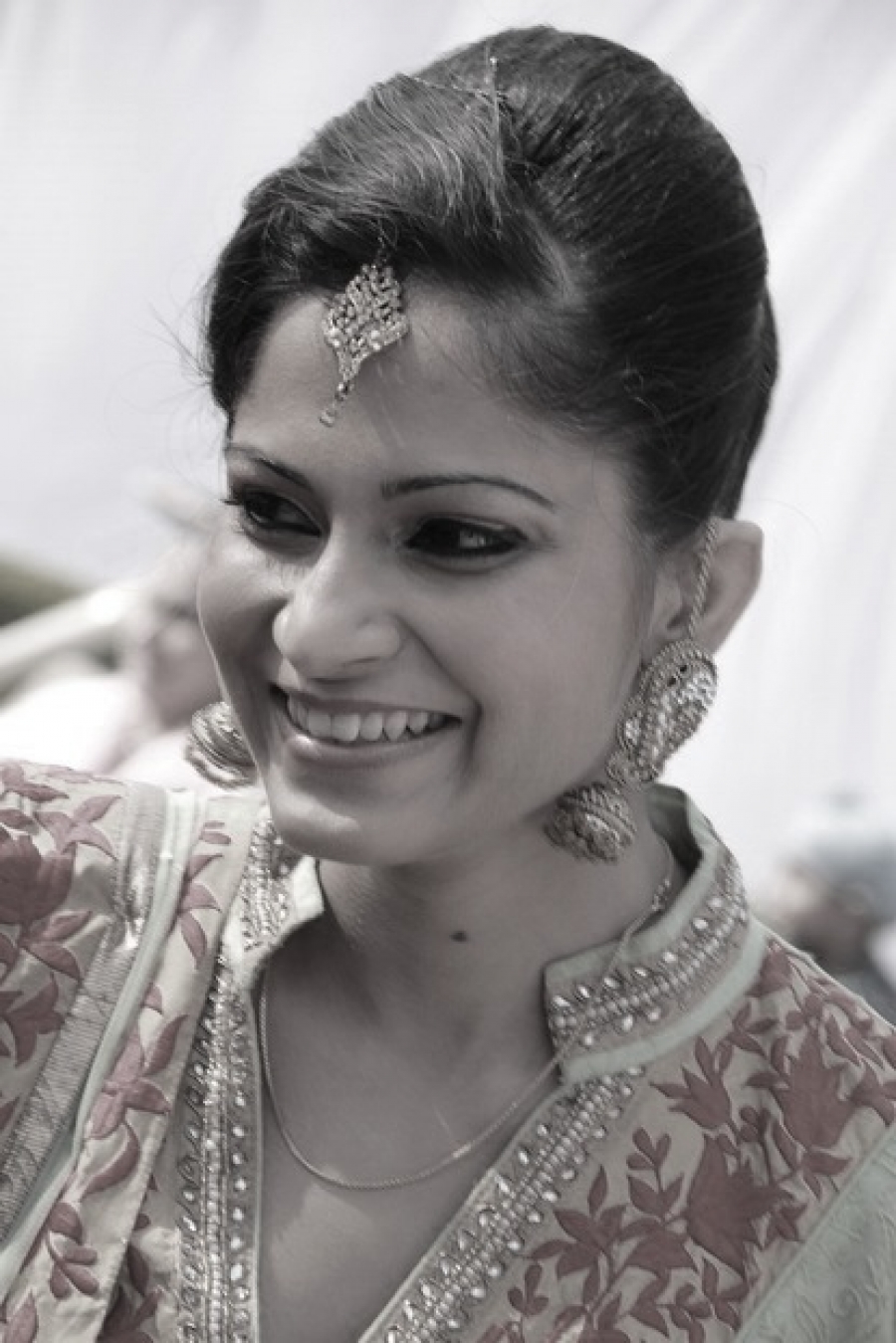 What do you do with your new pictures? One idea that many couples choose is an engagement portrait or collage. A framed image or multiple framed images from your engagement session is a great way to ad some warmth and personality to your new home. You benefit by having images of the two of you hang in your home or homes long before the wedding.
Engagement images also make great gifts for parents and grandparents. A small album or coffee table box allows you to share these photos with guests. Your engagement images might also be used for "Save the Date" cards, engagement announcements or in your hometown paper. It could even be printed on the cover of your wedding CD, a popular favor for guests. Make sure to get your photographer's permission if you choose to self-publish your engagement or wedding images. A photo-credit with the photographer's name or website is usually a good way to ensure the permission of your photographer.
Knowing and liking your photographer, is significant in the success of your wedding and will help keep you focused on the real reason you are having a wedding in the first place, each other.
About The Author